Sustainability
We're all on a journey, and at Catherine Best, we aim to leave only the lightest of footprints in the sand as we travel.
To help us do that, we've teamed up with Eyris Pearls to create spectacular jewellery with a truly environmental message.
Eyris Pearls is the vision of New Zealander Roger Beattie. In 1989, he established the world's first ocean-based blue pearl farm at Whangamoe Inlet, on the remote and breathtakingly beautiful Chatham Islands. His understanding of the ocean and the life-tides that flow through it led to the creation of a new gem that's unparalleled in its beauty and power. In tune with the rhythm of nature, the ocean, and using sustainable stewardship, Eyris Pearls have naturally found a home in our collection.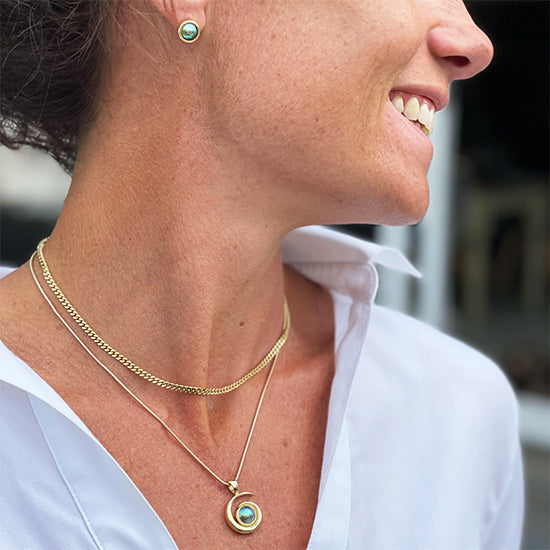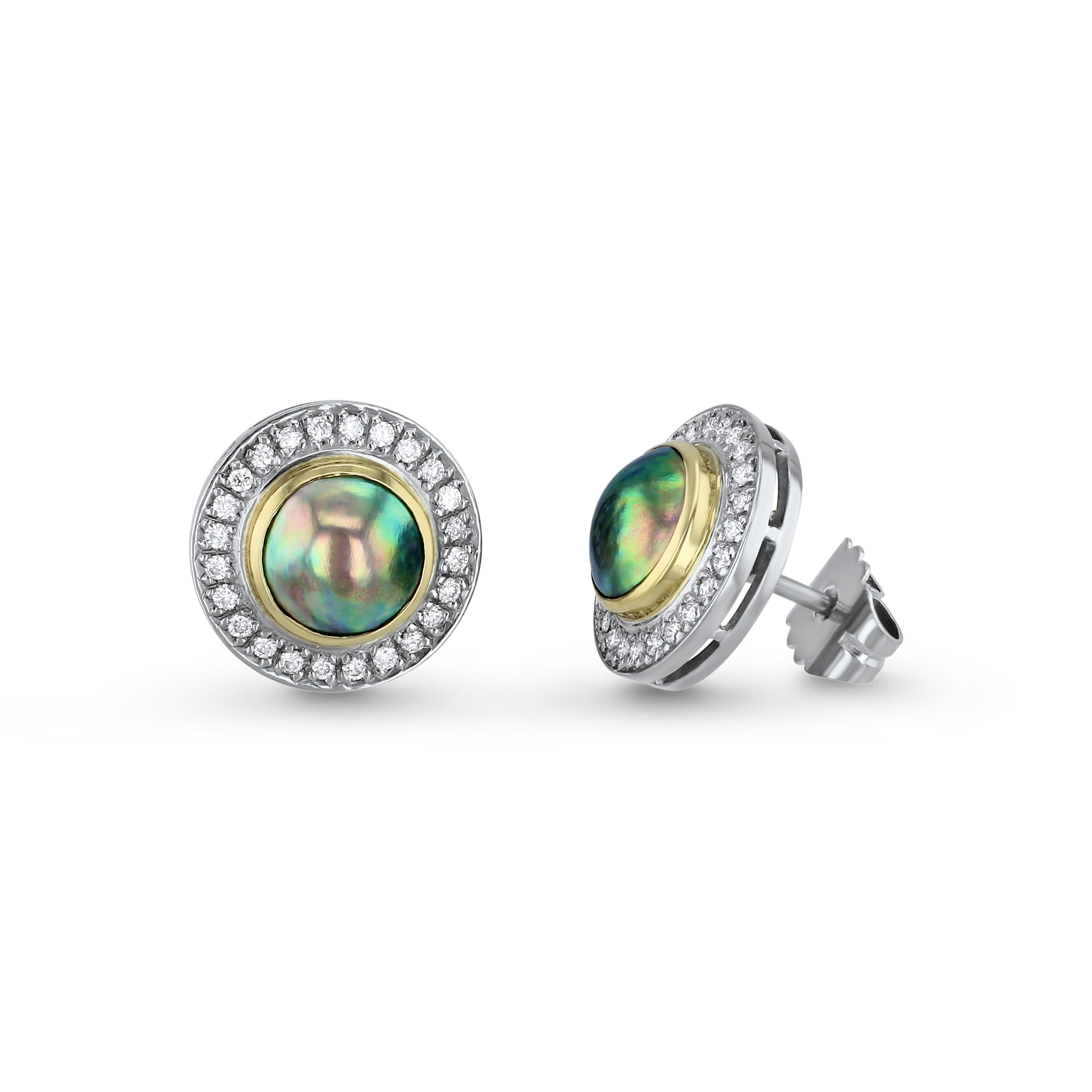 Eyris Pearls
Sustainably grown and harvested in the clear New Zealand waters of Whangamoe Inlet, Eyris Pearls have a shimmering blue tone flashed through with a myriad of colours that elevate them above and beyond the average pearl.
They're individually harvested by divers who collect the pearls by hand, minimising the impact on the surrounding underwater ecosystem. A certificate detailing the divers' name and a thorough description of the pearl, including its size, colour, and quality, accompany every pearl.
Celebrate the cycle of life and the rhythms of Nature. Keep it simple with a single stone, or adorn it with the finest quality gems that synergise with the pearl's qualities and unique energies.
Start with the charming Bubbles pendant and create your own festival of life with the Eyris Pearl at its centre.
MOST POPULAR
RELATED ARTICLES