SPRINKLE A LITTLE MAGIC THIS CHRISTMAS
SPRINKLE A LITTLE MAGIC THIS CHRISTMAS
Our collection of fine jewellery, rare gemstones and new designs celebrate what matters most at this most precious time of year. Sprinkle a little extra love this Christmas with gifts from Catherine Best.
MAKING CHRISTMAS SPARKLE SINCE 1987
MAKING CHRISTMAS SPARKLE SINCE 1987
This Christmas is a special year for us, as we celebrate 35 years in business. Shop our unique jewellery this season and give someone a gift which is filled with a lifetime of love.
FEATURED PIECES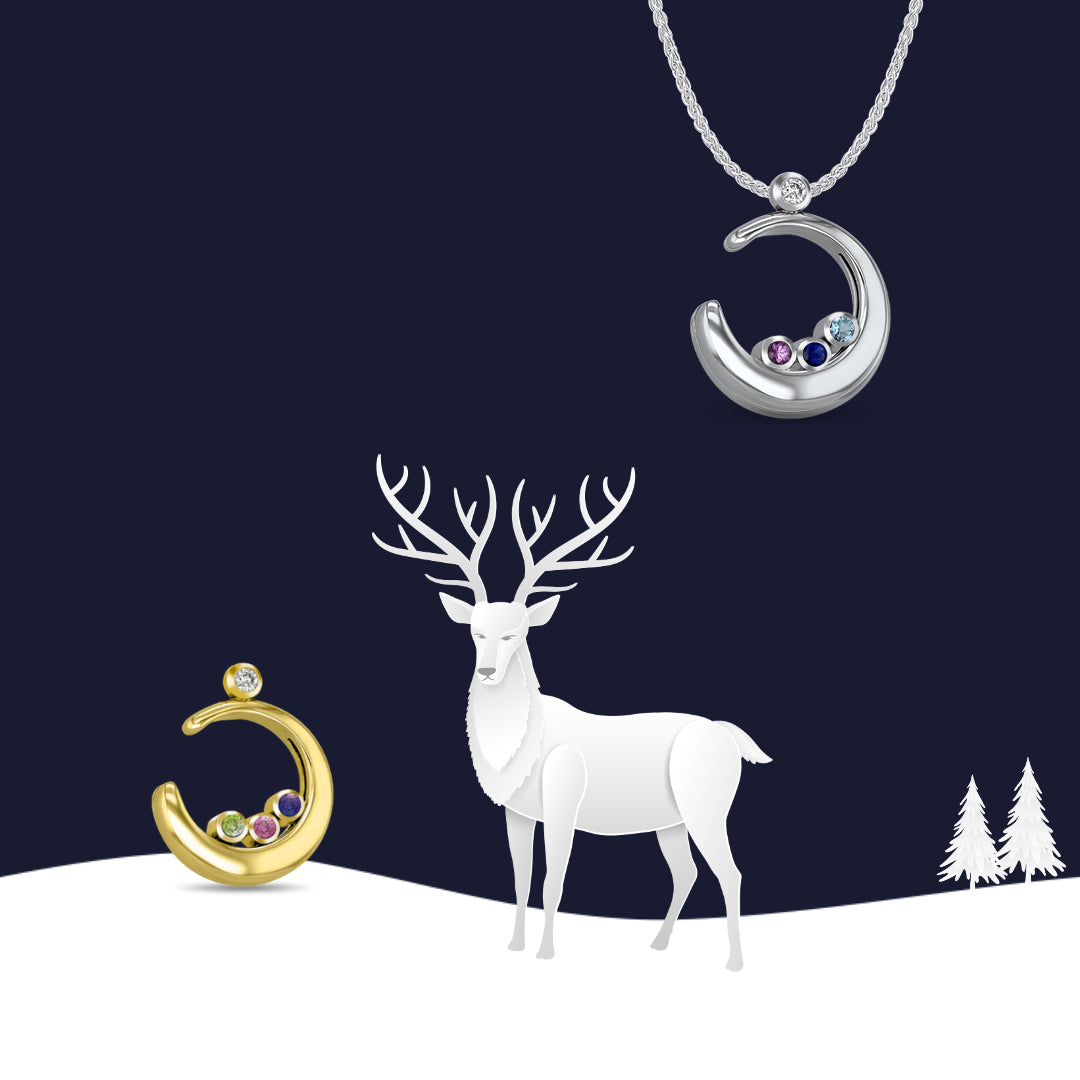 Celebrate your family with our own personalise pendant by adding a birthstone for each special occasion that comes along. Create your own bespoke Cradle Of Love in time for Christmas.
Shop now
We have a wide range of handcrafted stud and drop earrings made from precious metals lie silver, gold and platinum. Explore our extensive collection today. 
Explore Now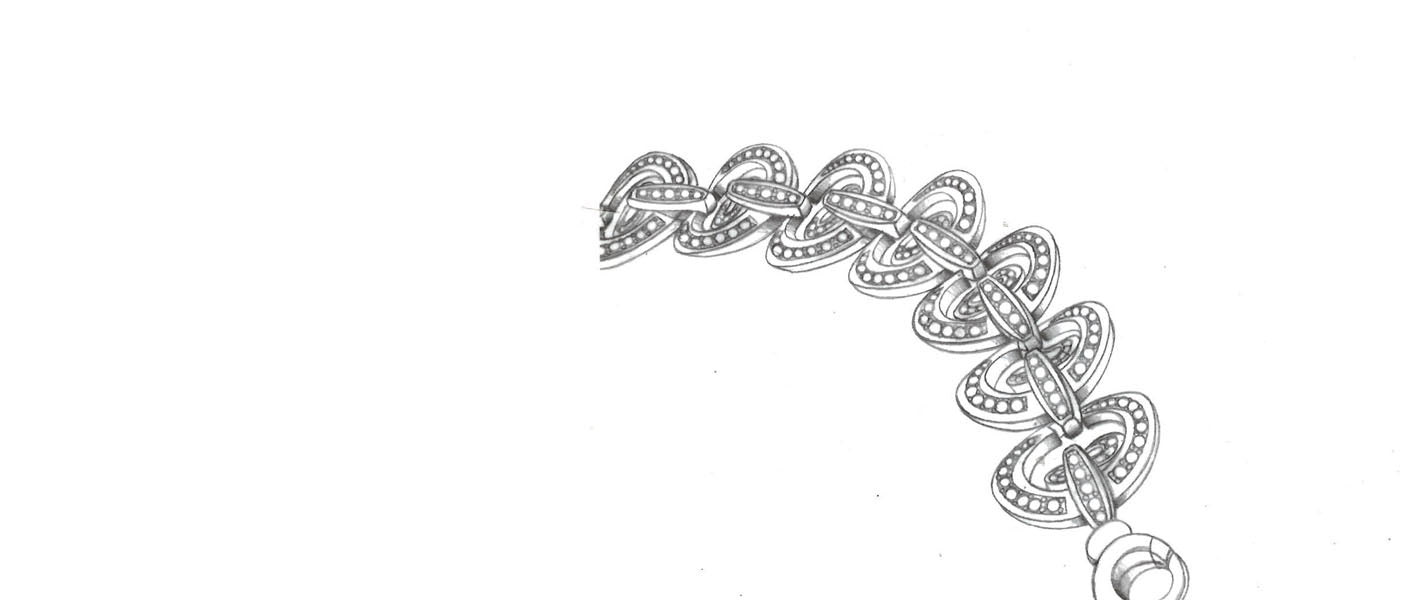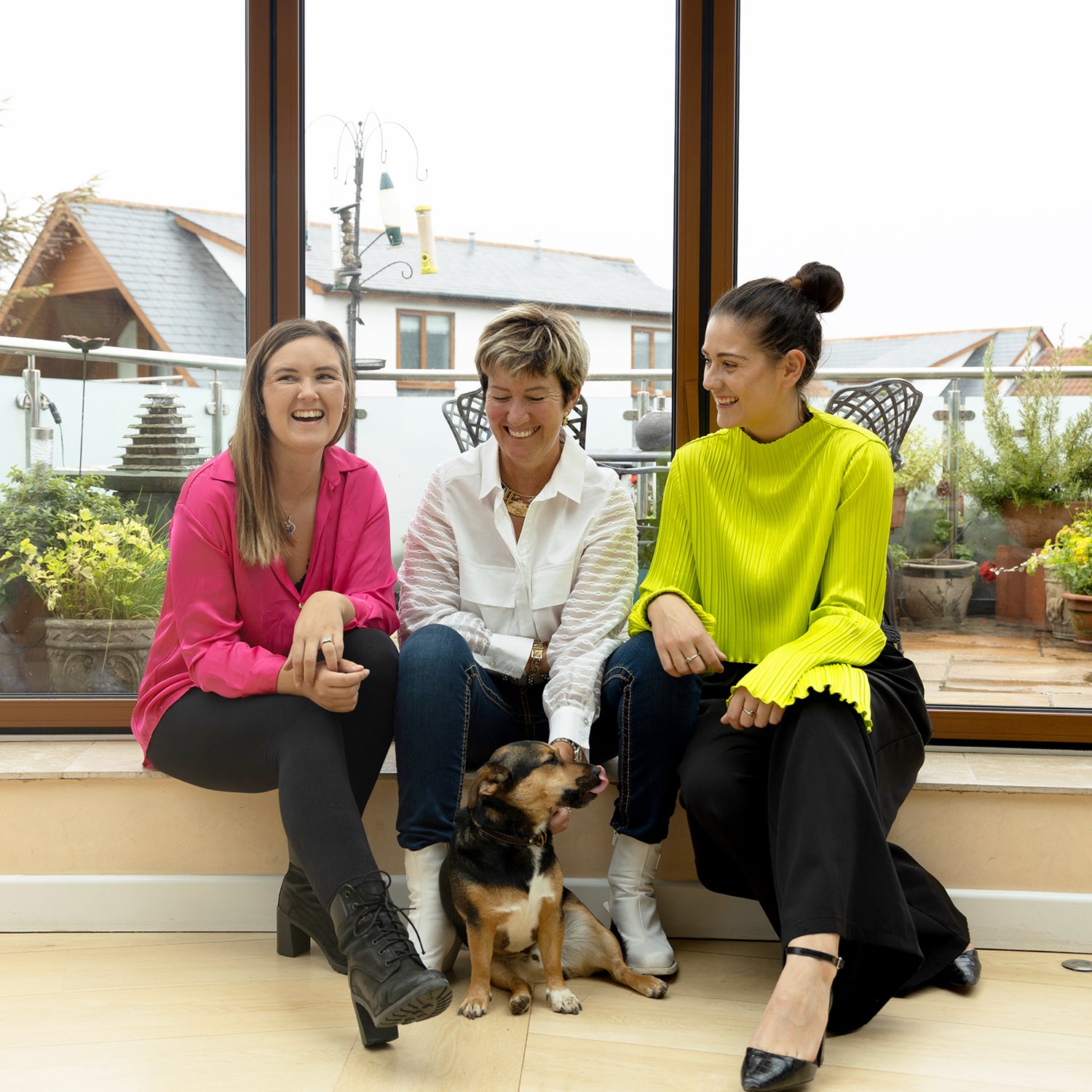 Who we are
Catherine Best Jewellery is a family-run brand; with roots embedded in the natural setting of the Channel Islands; its designs utilise modern goldsmithing techniques with precious stones to create pieces that last a lifetime. Now in its second generation, they are best known for their iconic and unique designs.
Read more
EXQUISITE CRAFTSMANSHIP
We're not just showrooms, we're working craft centres employing some of the finest Goldsmiths and jewellers in the business. Our workshops have developed and grown over the past 30 years, and today we have a 20-strong team of artisans and designers creating some of the most innovative and unique jewellery you'll ever see.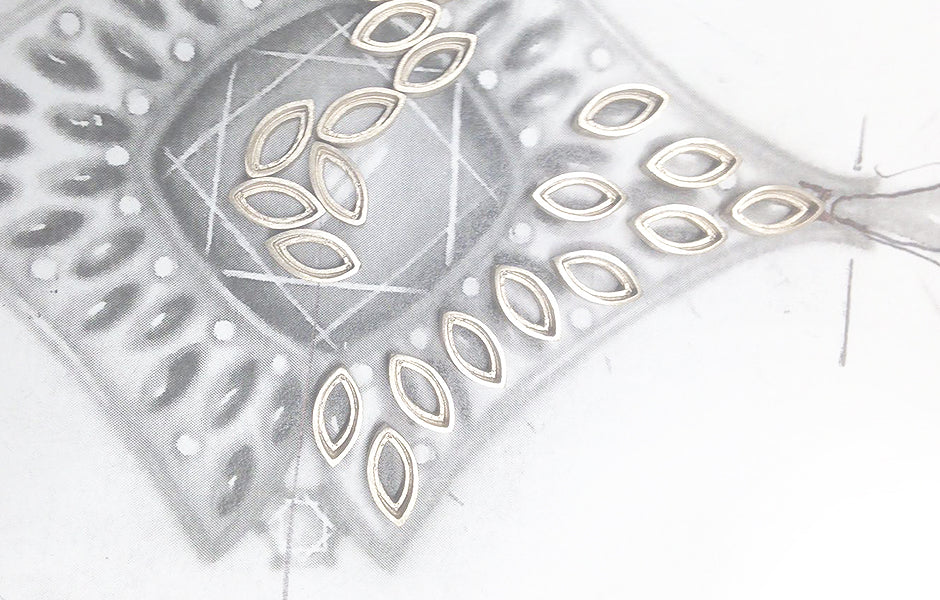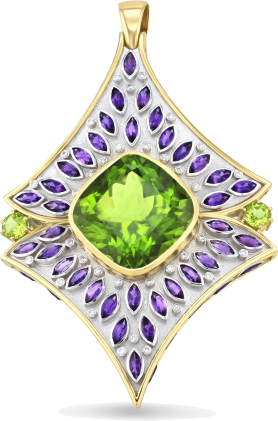 Create your own bespoke piece
All jewellery is personal, but for something truly special, custom-made, bespoke jewellery has that magical touch. Every piece is a one-off, made especially for you. We take your vision and, using our skills as designers and goldsmiths, to give it life.
Find out more