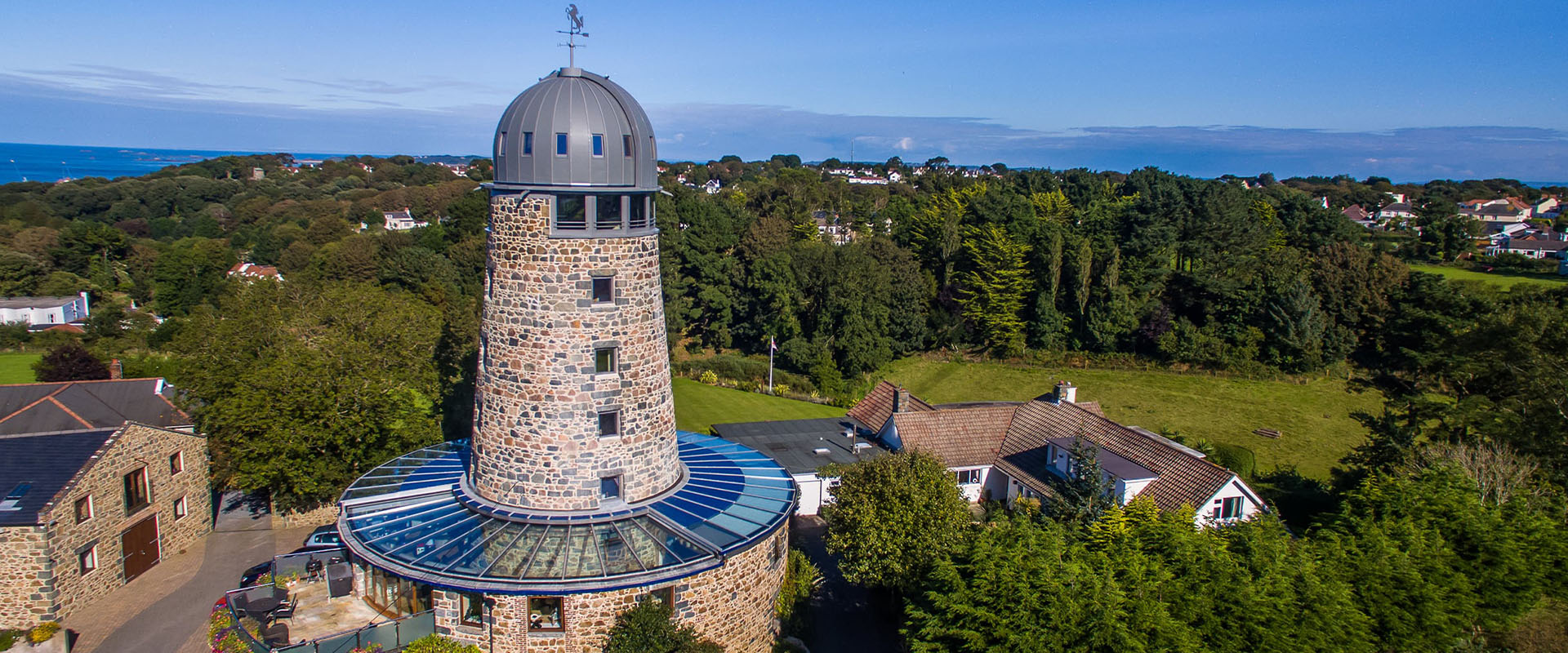 Here at Catherine Best we are extremely proud to live and work in such a beautiful and inspiring area, and we would love to share that with our valued customers. Our iconic Mill showroom is a work of art in itself, built in 1825 the building has been lovingly restored and houses Catherine Best's latest jewellery and workshops.
Located in St Martins just up from the Ville au Roi the Mill has plenty of parking right outside and disabled access. When you arrive you will be amazed by the beauty of the granite work and the gorgeous award winning flower displays that can be seen for most of the year. Once inside the elegant and modern showrooms allow you to browse the jewellery at your leisure and the jewellers benches are all on show to see the creations being brought to life. As you travel through the showrooms you will browse our limited edition ranges in highly polished silver and take in our gold and platinum creations featuring gemstones the quality of which have to be seen to be believed.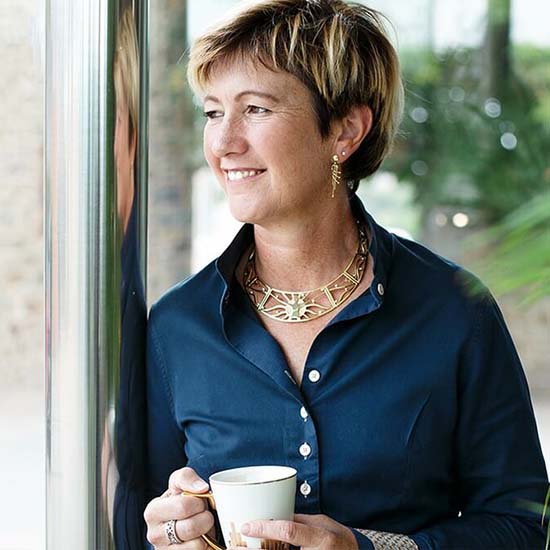 Our designers
Catherine and her daughter Vikki lead the design team and their love for life is what drives their creativity and desire to design the most beautiful pieces. The most successful pairing of Guernsey jewellery designers they have won numerous awards over the years including the coveted accolades awarded by the Goldsmiths' Craft and Design Awards in London. Our designers help you unlock that dream of a perfect jewellery piece or remodel your existing jewellery or family heirlooms into something more to your style to cherish forever.
Our WORKSHOP AND GOLDSMITHS
We have always believed passionately in creating our own jewellery. There is something reassuring about being at the Mill and seeing the Goldsmiths' bringing the designs to life in front of your very eyes. The jewellery you acquire is special, just like you, and you shouldn't settle for anything less than perfection.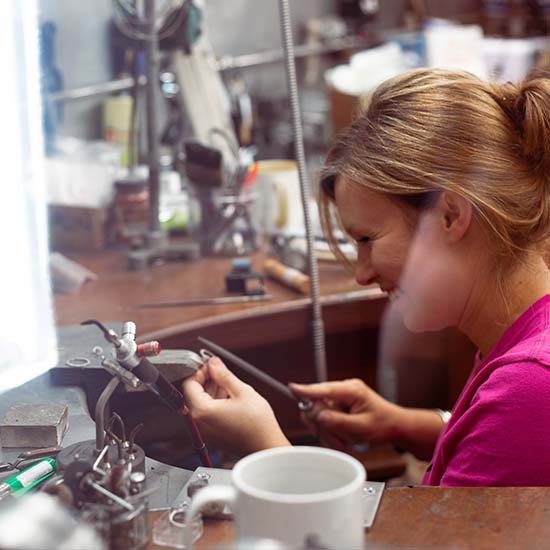 Alongside this our exceptional jewellers are always on hand to offer advice in regards to cleaning and maintenance as well as providing valuations, repairs and resizes; the list is endless.
If you would like to make an appointment please give us a call where one of our expert advisors will be able to help you +44 (0)1481 237771.