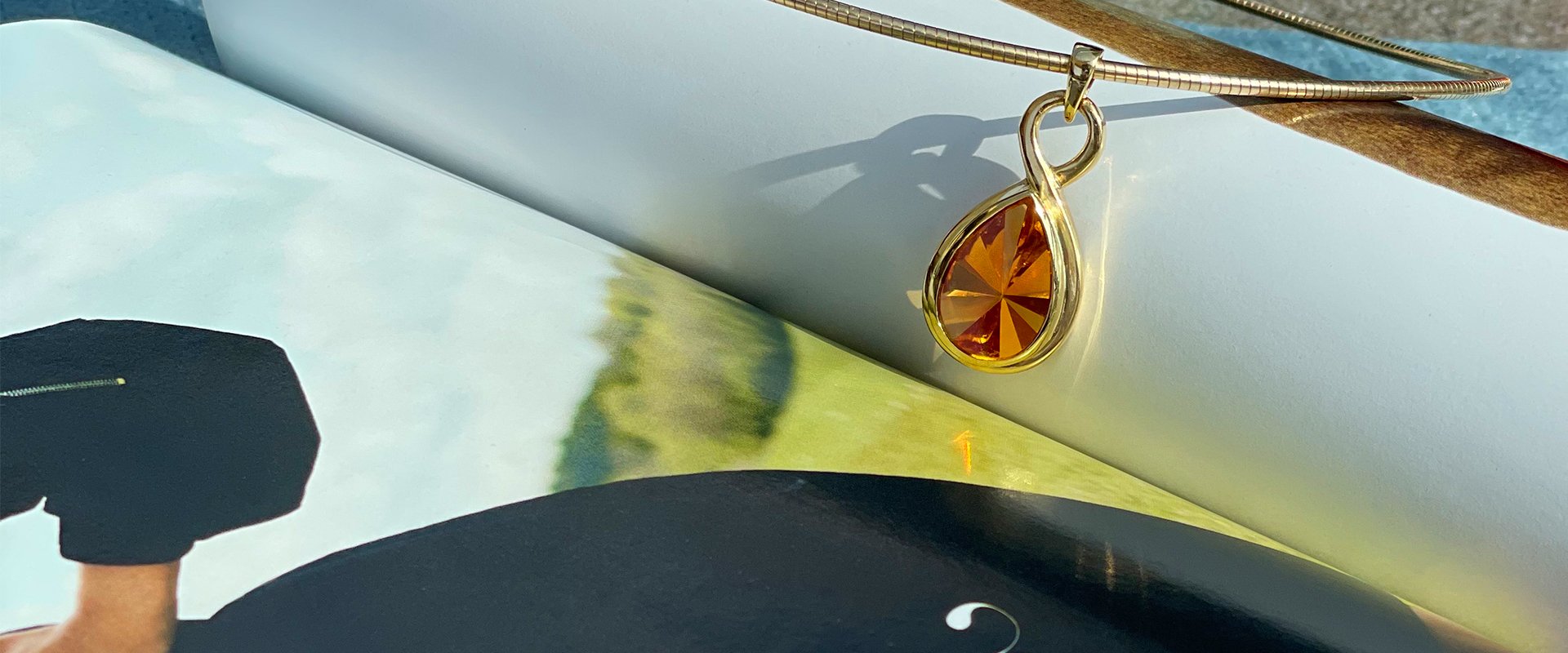 GIVING BACK
Lorem ipsum Lorem ipsum Lorem ipsum Lorem ipsum Lorem ipsum
SUMMER LOOKS
FIREBUG EARRINGS
Taking inspiration from the incredible natural glow of the firefly, these 18ct Yellow Gold, Cornelian and Peridot Earrings are magical. A sophisticated stud design with a bright orange centre, capturing the eye.
ADD TO BAG
STAYCATION
XX MONTH 2021 | 6PM Join us for an insightful gemstone talk about pearls with bubbles at The Windmill. Then transport to Channel Islands Liquor Co distillery for a Wheadon's gin tastings experience including a delicious paella supper.
BOOK NOW
ASK THE EXPERT
Sed eget metus venenatis, ornare dolor et, feugiat arcu. Curabitur et pharetra ligula. Nullam vehicula, dui sed commodo tincidunt.
BOOK AN APPOINTMENT